My new RFT is complete. Comments please.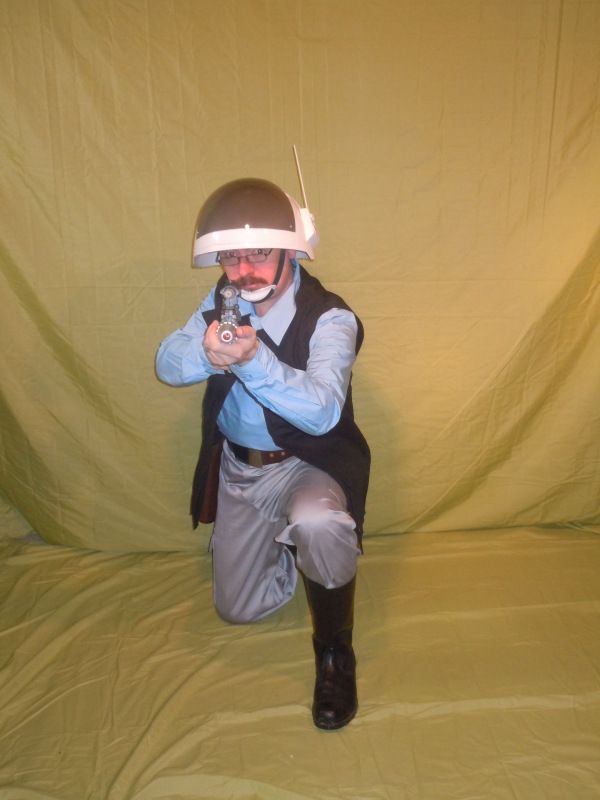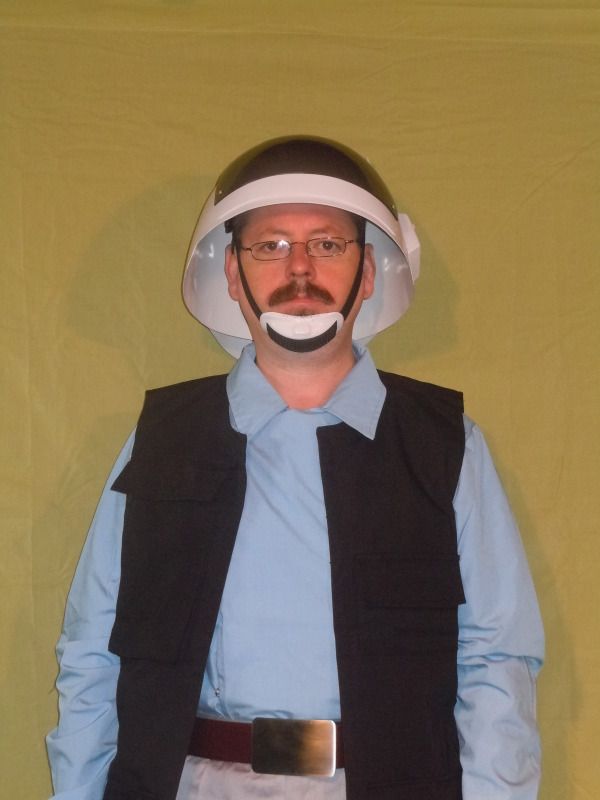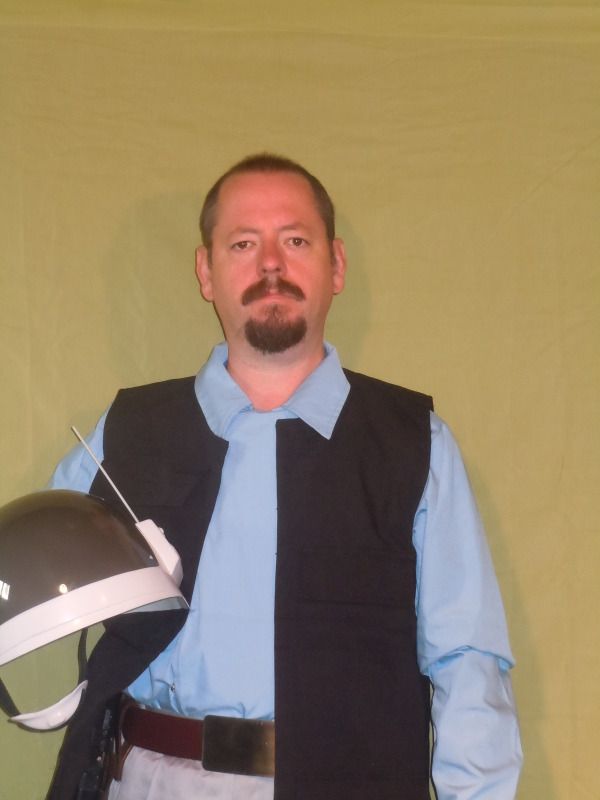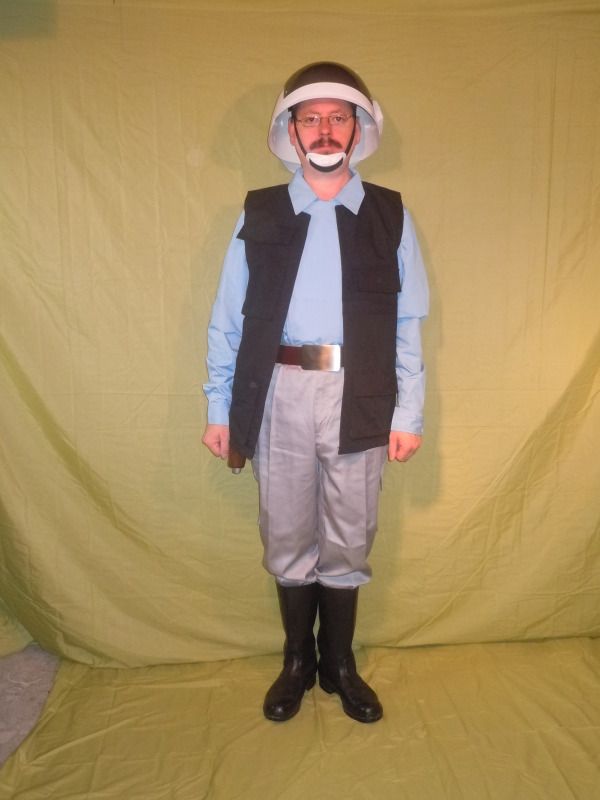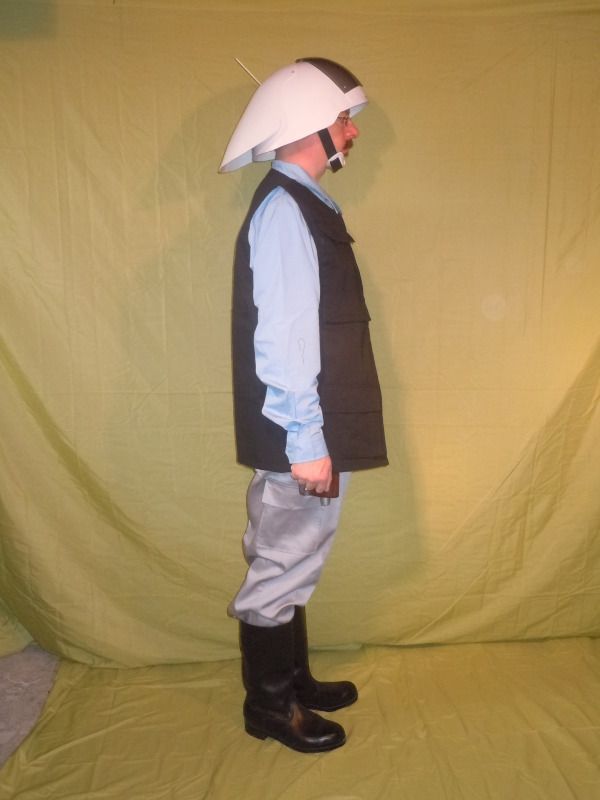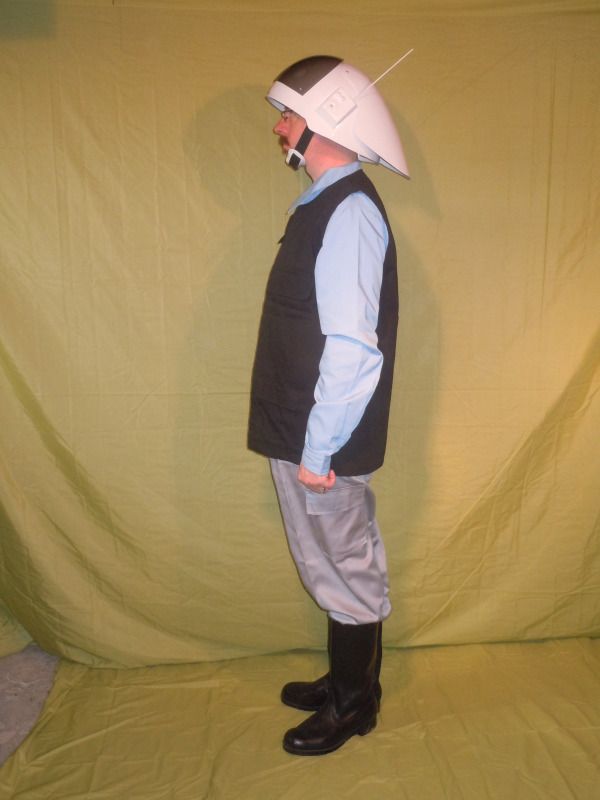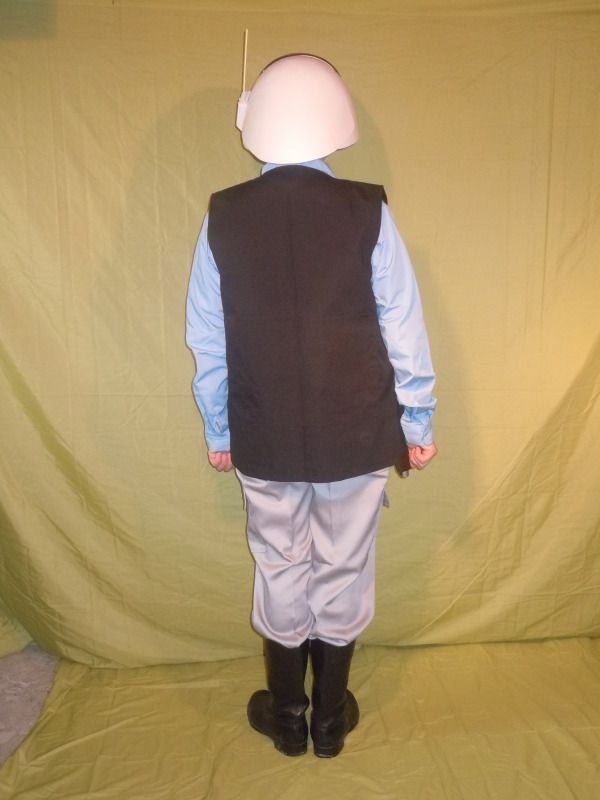 _________________




Echo Base
Hawkbat Squadron - Hawkbat 12. Call-sign "Tigg"
Fire Team Echo - (RFT)
RAID - (RFT)
KJO - BlumFruit Temple. Jedi Master Rem Lap Nai
Willrow Hood.

Beware!!! for I walk the path of the Ancient Ones.



There is NO Orange Mafia.