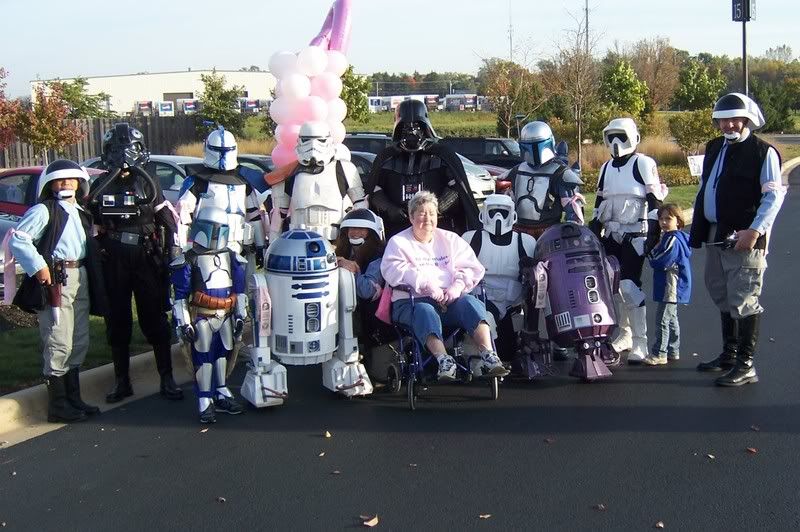 UPDATES AND LAST MINUTE INFO



Date:

10-18-09


Place:

Premium Outlet Mall - Aurora IL


Time:

Registration opens at 7:30 AM

- I suggest that anyone with money to hand in get to the walk early and get that done. I plan on arriving at 7:00 AM.
The Mall bathrooms are open for us....there are bathrooms near the Registration area...most of us who have done this before know where the bathrooms are so we can direct you. Also, the map of the walking route is up on the event Main Page.

After handing in your $$, please make sure to see me as I will give you your armband and probably several armbands for the folks we are walking to Honor and In Memory to put on. I need to record whose armbands you will be wearing and take your photos with the armband for the "Thank You" mailers. I did a crummy job of this last year, this year I will be more prepared.



At around 8:15 AM

we will head to the Start Line for a team photo.



Opening remarks start at 8:30 AM

- I would like us to be done with the photo by then as we tend to distract from what is going on with opening remarks when we come "strolling through"




The walk steps off at 9:00 AM

...if at all possible...I would like us to try to stay together this time....lol...we tend to be all over the place...and...we are generally a little slower than most...that is ok..


We now return you to our regularly scheduled thread:


To join our team officially and do some fundraising...start by going here to our Team Page:

http://main.acsevents.org/site/TR/MakingStridesAgainstBreastCancer/MSABCFY10Illinois?team_id=493905&pg=team&fr_id=19898





FUNDRAISING CONTEST:



I thought I would add a little "extra incentive" to our fundraising efforts...
a contest...
with Star Wars prizes...



FOR THE FIRST PERSON TO REACH $250.00 IN CONTRIBUTIONS:



WINNER OF THE FIRST PRIZE:

Michael Hoppin.. Rebel Legion Pilot (and Han Solo) recruit -
Congratulations and good work!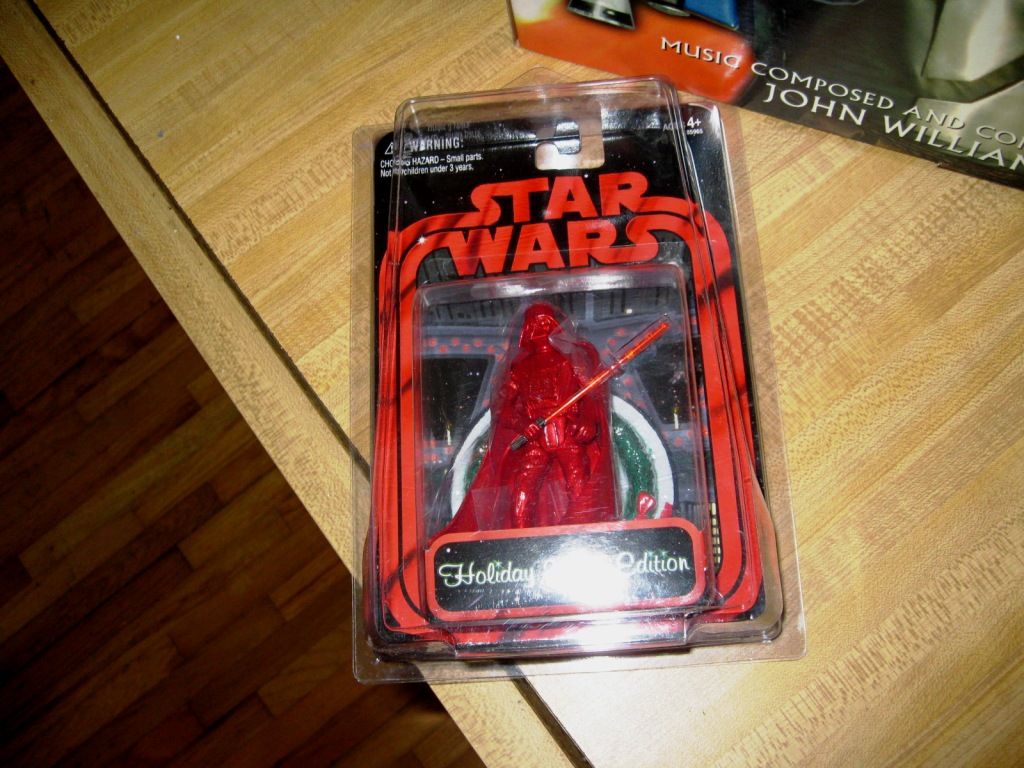 FOR THE SECOND PERSON TO REACH $250.00 IN DONATIONS:



SECOND PRIZE WINNER:

Thomas "Crix" Turner - Rebel Pilot
Congratulations and job well done Crix!!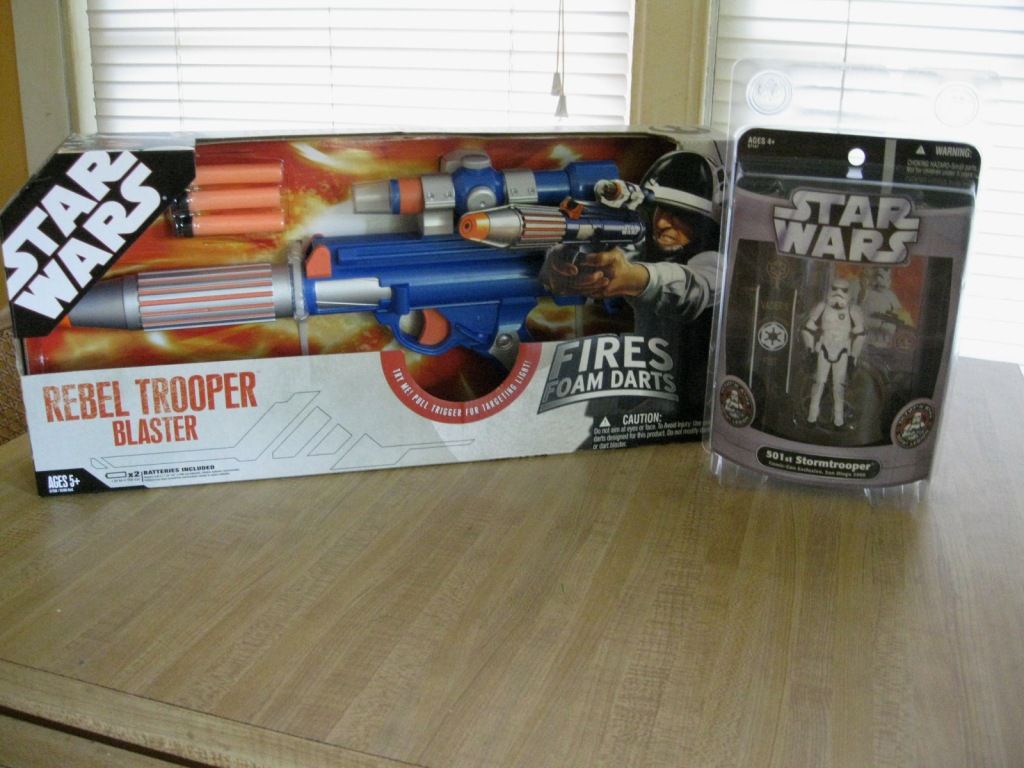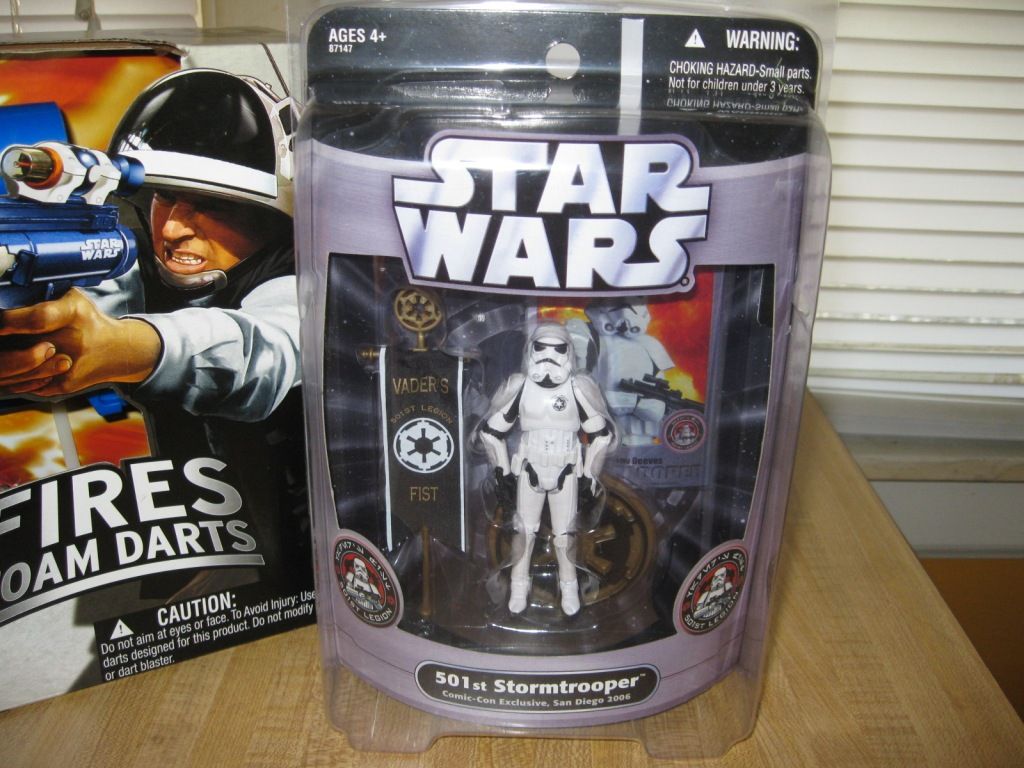 FOR THE THIRD PERSON TO REACH $250.OO IN DONATIONS:





3RD PRIZE WINNER: DARRYL SORENSEN!!

Congrats Darryl!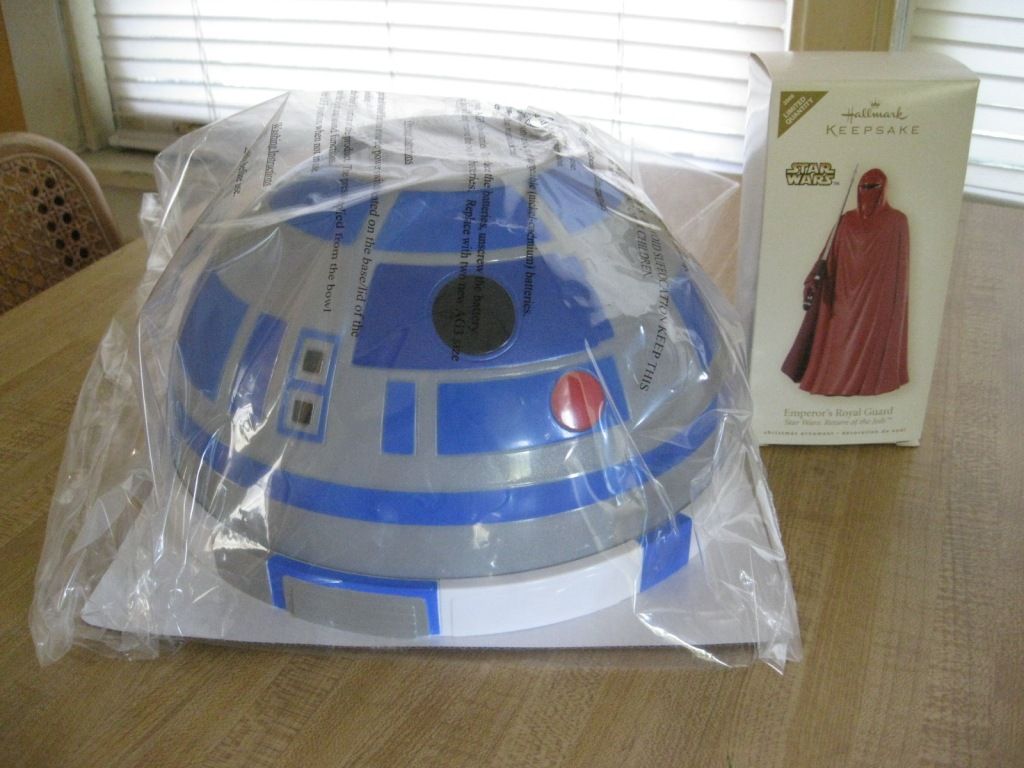 _________________

http://livefromthegalaxyfarfaraway.blogspot.com/